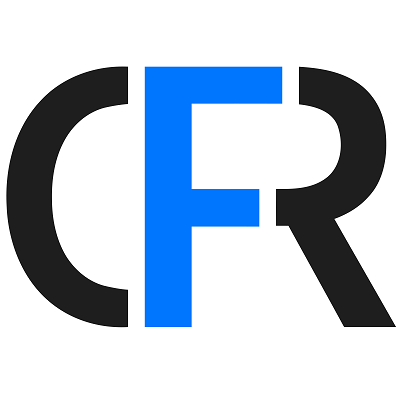 ListedReserve Managed Fund added to Crypto Fund Research Database
Cryptocurrency-focused managed fund data provider, Crypto Fund Research, has added The ListedReserve Managed Fund to its extensive database.
Crypto Fund Research produces timely, high-quality, trusted data on over 800 cryptocurrency managed funds to assist investors, financial advisors, family offices, and endowments with manager selection and portfolio construction.
The Crypto Fund Research database enables comparison of funds based on investment strategy, manager operations, liquidity, performance, and many more data points.
ListedReserve provide investors with high quality investment funds to access digital assets through trusted, transparent and liquid investment vehicles.
ListedReserve's Chief Investment Officer, Daniel Pickering, said, "This is another step in helping investors, advisers and family offices to discover and compare the ListedReserve Managed Fund to the hundreds of products in the market."