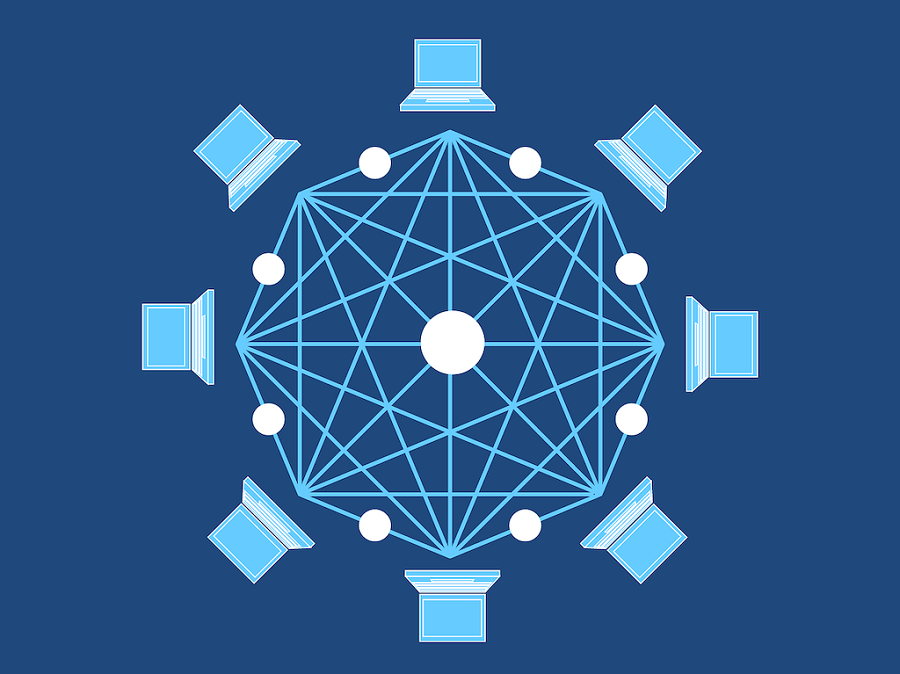 Distributed Ledger Technology – often referred to as DLT – is a digital system for recording the transaction of assets in which the transactions and their details are recorded in multiple places at the same time. Unlike traditional databases, distributed ledgers have no central data store or administration functionality.
In a distributed ledger, each node processes and verifies every item, thereby generating a record of each item and creating a consensus on its veracity. A distributed ledger can be used to record static data, such as a registry, and dynamic data, such as financial transactions.
Blockchain is the best known example of a distributed ledger technology.