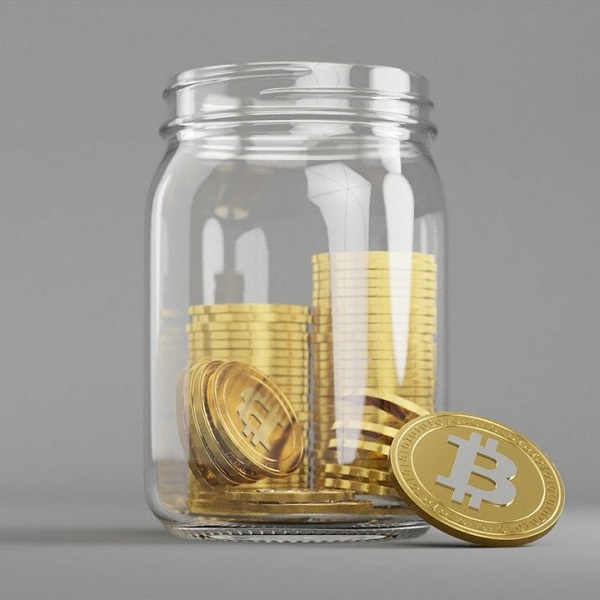 Aussie crypto company Coinstash opens its doors to investors
Brisbane-based digital asset platform Coinstash has launched a second equity crowdfunding campaign through Birchal after successfully reaching the maximum target of $2.8 million in their first round in April 2021.
In the latest campaign, Coinstash has so far raised almost $1.38 million from 472 retail investors.
Coinstash Founders Ting Wang and Mena Theodorou launched the platform in 2019, and have since helped thousands of Australians buy, sell, and exchange more than 340 different cryptocurrencies via a simple user interface.
"Our vision is to financially empower Australians by bridging the gap between traditional finance and digital assets, by becoming the trusted local gateway to access the world of crypto with a few simple clicks of a button," Wang said.
Since the last raise, Coinstash has accelerated the business, launched their Coinstash Earn product, and acquired a subsidiary company that operates an AFSL.
Their customer base grew by more than 500% in 2021 compared to 2020. More recently, they hit 20,000 registered users on their platform and saw more than $6 million in monthly trading volume.
"We believe the industry is still in its nascent stage, and there are a lot of opportunities ahead of us," Wang said.
"This equity crowdfund will accelerate our growth and is a very important step in further growing the business and delivering value to our shareholders."
To learn more about Coinstash's raise, head to: www.birchal.com/company/coinstash