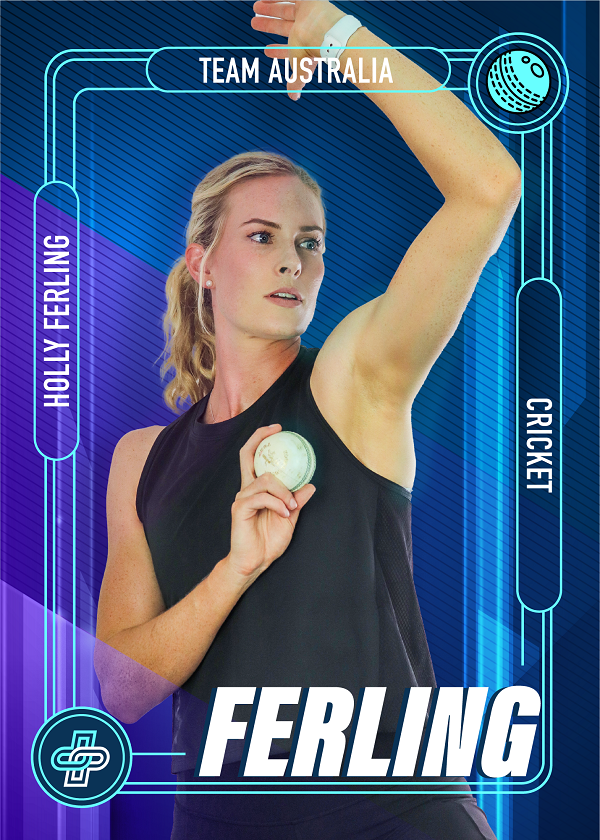 Athletes running to Web3 health and fitness app as crypto picks up pace
Australia's most sophisticated Web3 health and fitness app, PUML Better Health, has launched its Women in Sport campaign off the back of some of Australia's biggest sporting organisations including The Australian Football League, Cricket Australia, the National Basketball League and Tennis Australia are all determining strategies around crypto and NFTs.
PUML is a virtual challenge and rewards Web3 platform that gamifies health and fitness challenges to reward users with Cryptocurrency (PUMLx) and NFTs. The move-to-earn challenges include activities like steps, sleep activity, hydration, mediation, along with the ability for fans to connect and engage with their favourite athletes.
PUML Better Health Founder Damien King said, "PUML is designed to incentivise healthy habits. PUML actively engages with and rewards participants with discount codes, merchandise, Non Fungible Tokens & PUMLx Coin, users are rewarded for being active."
King, an engineer and early crypto native adopter, began mining crypto in 2012 and found himself struggling to incentivise his own health despite understanding the importance.
"We are excited to be making it possible for users to own their data in this way, as well as being able to create meaningful healthy habits in the community via these challenges. We are proud to be kicking things off with our Women in Sport campaign," said King.
Supported by the Queensland government, via Active Kit, PUML has launched its Women in Sport campaign including challenges from Taylor Smith (Brisbane Lions – AFLW), Kiera Austin (Melbourne Vixons – Netball), and Holly Ferling (Queensland – Fire Cricket) to encourage Gen Y (14-24yo's) to get more active and into sport.
Carlie Green-Medina, Managing Director of sports talent AgencyX said, "This is an exciting time for athletes and fans alike, with social media being a critical part of commercial strategy for athletes now, PUML is an exciting new way for athletes to expand on that and engage in a meaningful way. The ability to positively impact and encourage fans health habits in such a tangible way is an exciting new opportunity for sport, particularly for engaging the younger fans."
Benefits for the athletes include being able to mint their own NFT earning 80% revenue split and NFT lifetime royalty of up to 10% for athletes on future sales transactions. The platform uses Still Collections, Video/Gif based NFTs, and Membership NFTs. PUML has the expertise to generate both a large collection of NFTs algorithmically (Images) and video-based NFTs.
The platform has a fully dedicated athlete marketplace, which features athlete partnership NFTs, utilising Verified Athletes ETH, PUML and VISA, Auctions, Listings, Transferrals, Verified Minting, and Ethereum Blockchain, ERC721 – the Gold Standard in NFTs.
Corporates are also already jumping on board the platform, using the clever tech in their wellness programs. The platform will be launching a fitness metaverse filled with money-can't-buy experiences later this year with plans to be the worlds' first movement finance platform where users are paid to move.
The app is available for free to download via the App Store and https://puml.io