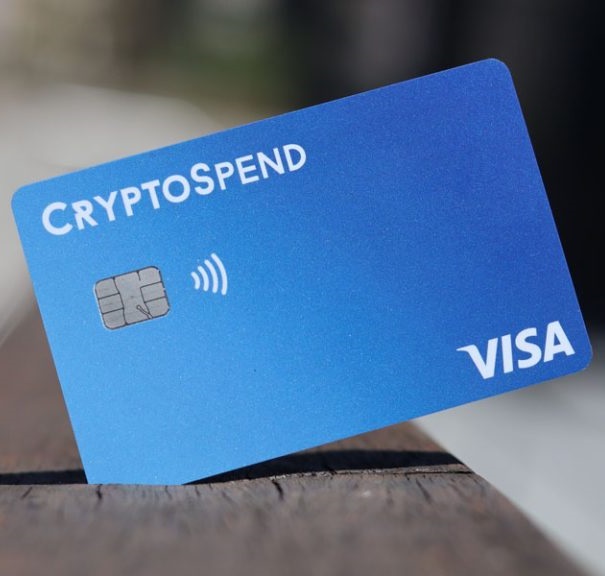 CryptoSpend launches Bitcoin Visa cards in collaboration with fintech Novatti
Australians can now make everyday purchases using Bitcoin with the launch of Australia's first Visa-powered cryptocurrency payments card, a collaboration between ASX-listed digital payments company Novatti Group and CryptoSpend.
The card can be used anywhere that accepts Visa payment with Novatti being the issuers behind the card via their appointment from Visa as a Principal issuer. The cards can be tapped in-store, via smartphone or have its numbers entered online like any other standard purchase with customer balances to be drawn down from their BTC account rather than the AUD in their bank account.
The launch of the pre-loaded Bitcoin Visa cards is just one area of digital payments that Novatti is facilitating as the world transitions away from cash economies.
"I am consistently asked "What is Novatti doing in crypto?" It's an understandable question, particularly given the rising demand and interest in this space," said Novatti Managing Director, Peter Cook.
"The short answer is… plenty. Novatti is ultimately in the payments business. We enable businesses to pay and be paid. A key part of this is understanding not just how we pay today, but also how we will pay tomorrow.
"Clearly there is growing interest in how crypto can be used to make everyday payments going forward. The good news is, we have already developed the technology and solutions to enable this to take place.
"This partnership is a great example of how we are prepared for any potential growth in crypto," Cook added.
While the launch of the Bitcoin Visa cards is expected to be hugely popular amongst the crypto community, it is just a snippet of the crypto payment products within Novatti's digital payments project portfolio.